Foreign
Rights
Dear colleagues,
Welcome to our foreign rights page. The titles presented below are all available for foreign languages editions. If you are interested in considering any of our books for translation, please do not hesitate to contact us. You can also download our latest Rights Catalogues.
Kind regards,
Geneviève Lagacé, Rights Manager
Éditions XYZ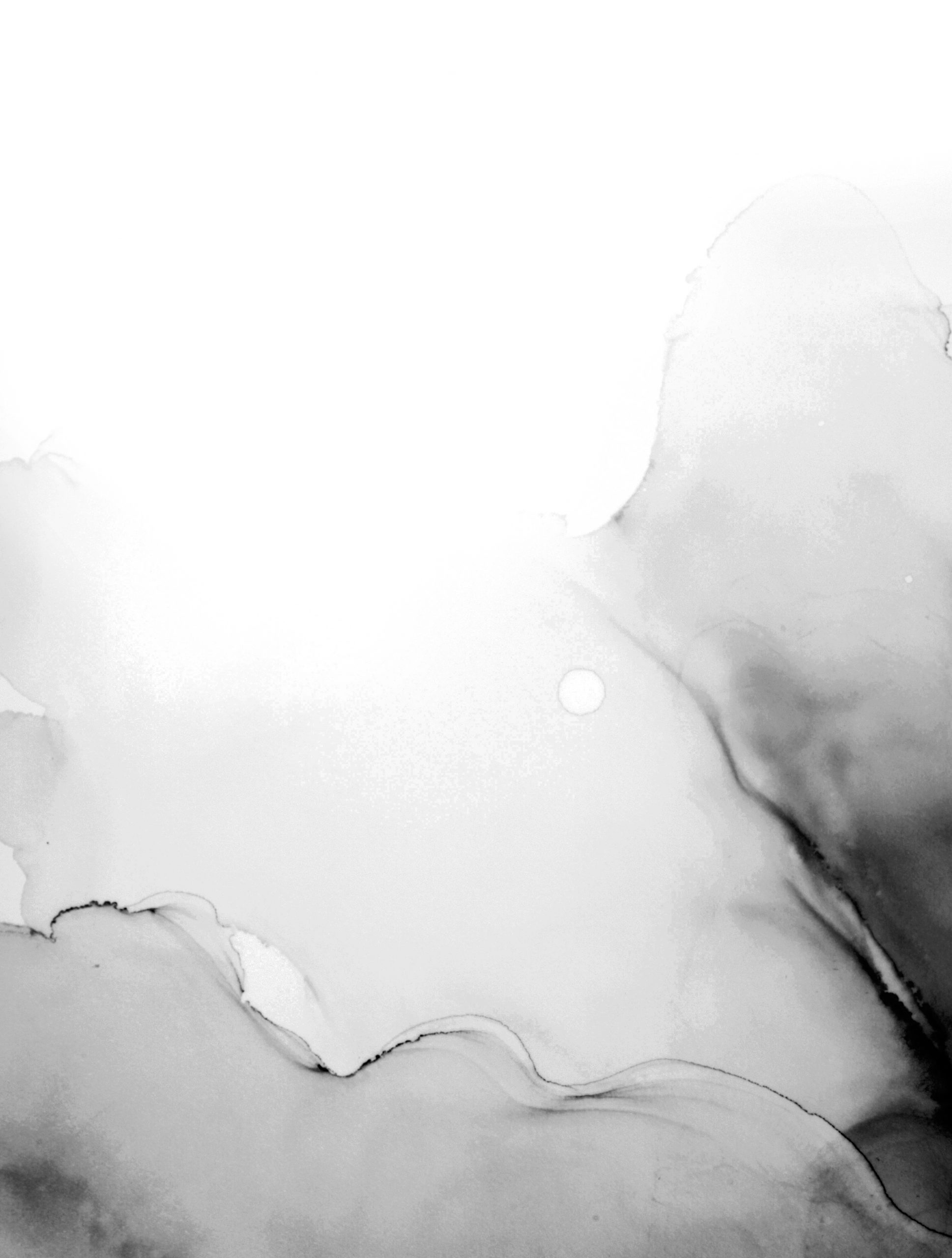 Because it feels literature to be a place of freedom with shifting borders, stretching as far as imagination allows, XYZ makes room for singular voices to spell out multiple tonalities of truth, distorting them and inhabiting them so as to make them all the more tangible.
XYZ is all about facts and fiction; literary works that explore identities, territories and possibilities; novels, graphic novels and essays that shake you up, move you, pull you to new heights, towards the horizon and its furthest shore: that of the unfathomable self.
Among the publishing house's authors that have left their mark on the overseas literary landscape is Jocelyne Saucier with her international bestseller Il pleuvait des oiseaux (And the Birds Rained Down). Translated into some 15 languages and adapted for film in 2019, the book has won numerous major literary awards throughout the years. Saucier's most recent title, À train perdu (Miles to Go Before I Sleep), is equally appealing to foreign readers, has already gathered rave reviews in Canada and Germany, and is set to be published in many other countries.
Meanwhile, stories vibrant with humanity and humour by renowned author Marie-Renée Lavoie, such as her touching La petite et le vieux (Mister Roger and Me) and her bittersweet Autopsie d'une femme plate (Autopsy of a Boring Wife), have been translated into over 10 languages.
XYZ's emerging committed and upmarket literary voices are also getting noticed abroad; notably, Gabrielle Filteau-Chiba's name is building momentum with her ecofeminist triptych, infused in nature writing influences (Encabanée, Sauvagines, and Bivouac).
A growing number of award-winning graphic novels, aimed at readers from 7 to 77, also appear in the publishing house's catalogue; recent offerings include Simone Simoneau by Montreal Mayor Valérie Plante, La grosse laide (My Body in Pieces) by newcomer and instant sensation Marie-Noëlle Hébert, as well as Stephanie Lapointe's Grand-père et la lune (Grandfather and the Moon), and Jack et le temps perdu (How Jack Lost Time), illustrated respectively by Rogé and Delphie Côté-Lacroix.
To subscribe to the foreign rights newsletter, it's here!